Hebei Huachuang M&C Technology Co.,LTd You are welcome! Please contact customer service directly dial the right number!
Hebei Huachuang M&C Technology Co.,Ltd is located in Economic development zone of Fengnan district in Tangshan City , as a High-Tech Enterprise, we are specialized in the developing and producing of material (liquid) level measurement and control instruments .
We own independent conditions of radar development,experiment,producing,assembling and testing. Adhere to the military quality for each procedure, continuously providing satisfactory, high precision,high quality,safe and reliable measuring instruments for customers.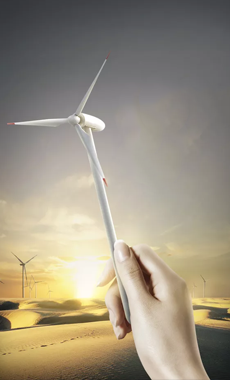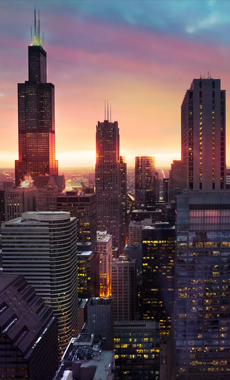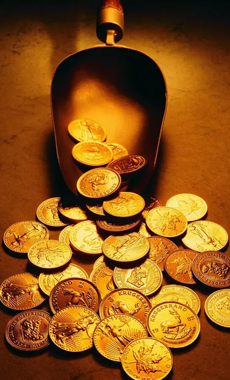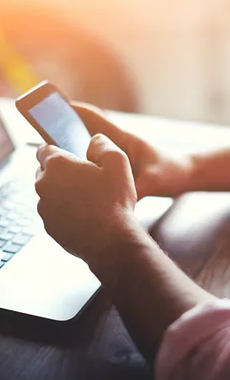 Original imported chip, military grade non-standard device
24-hour after-sales tracking service throughout the year
Professional R&D team, domestic top R&D and testing equipment
Covering all industries in 29 provinces and cities nationwide, the products are exported to more than ten Southeast Asian countries.
Copyright(C) 2019 Hebei Huachuang M&C Technology Co.,LTd
E-mail:hcck@hhcck.com
Tel:13383150716
QQ:3136408186
Fax:0315-8592288
Add:1NO.26 YINGBIN ROAD, FENGNAN DISTRICT, TANGSHAN, CHINA