Hebei Huachuang M&C Technology Co.,LTd You are welcome! Please contact customer service directly dial the right number!
Hebei Huachuang M&C Technology Co.,Ltd is located in Economic development zone of Fengnan district in Tangshan City , as a High-Tech Enterprise, we are specialized in material (liquid) level measurement and control instruments by microwave principle.
With the concept of "providing technical support of measuring instrument for customers, ensuring high efficiency operation of enterprises", we insist on converting the technology of military radar into commercial radar, take creating max value for customers as mission, and built friendly cooperation partnership with each of them. Establish good reputation, growing towards more professional, large-scale and internationalization.
Huachuang is willing to grow up with you together to embrace the glorious future!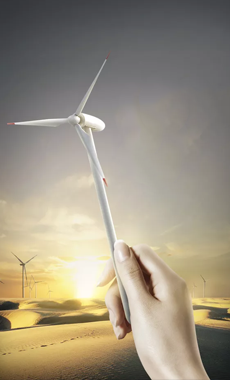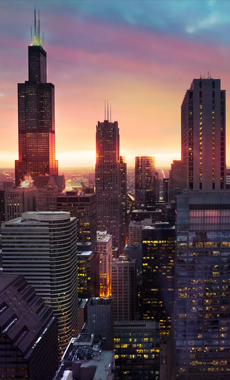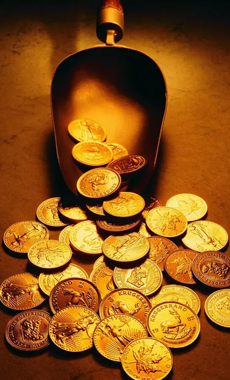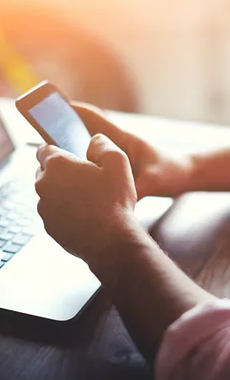 Original imported chip, military grade non-standard device
24-hour after-sales tracking service throughout the year
Professional R&D team, domestic top R&D and testing equipment
Covering all industries in 29 provinces and cities nationwide, the products are exported to more than ten Southeast Asian countries.
E-mail:hcck@hhcck.com
Tel:13383150716
QQ:3136408186
Add:1NO.26 YINGBIN ROAD, FENGNAN DISTRICT, TANGSHAN, CHINA
Copyright(C) 2019 Hebei Huachuang M&C Technology Co.,LTd